The Sims 4 Get Famous DLC Key Global
This product requires you to have The Sims 4 ORIGIN CD-KEY GLOBAL activated on your Origin account in order to play; Release Date: November 15, 2018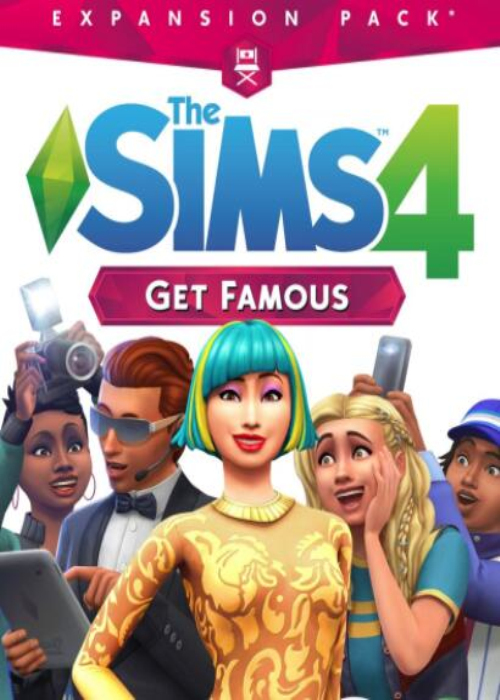 New Hot
Platform:

Region: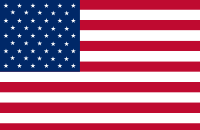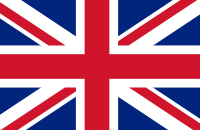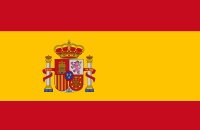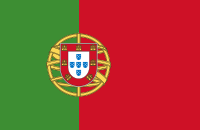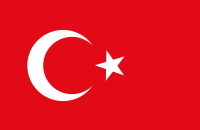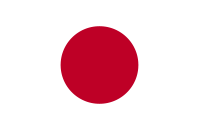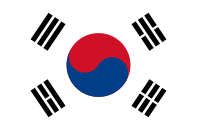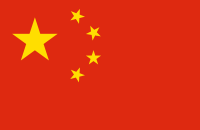 Product Description
Reach for the stars and rise to celebrity status with The Sims 4 Get Famous. Build your stardom as you pursue an acting career, become an A-lister, and guide your Sims down the unpredictable path to fame.
From the studio lot to VIP parties, you choose how your Sims can gain worldwide acclaim. Customize and show off your celebrity style, and decorate your Sims' luxury house on the hills with over-the-top accessories like a solid-gold toilet. Get ready to shine bright in the spotlight and live your best celebrity life.
Features:
* Claim Your Fame - Rise to stardom in your current career, or catapult to fame with a new pursuit. Bask in the limelight as an aspiring actor or livestream your every moment as an influencer.
* Act the Part - Be your own muse and direct your Sim toward a brilliant acting career. Get your big break with commercial gigs or land a part in a television series.
* Run This Town - Join the glitz and glamour of Del Sol Valley, a new world where your Sims discover fame.
* Live a Lavish Lifestyle - Get noticed around town in chic streetwear or dress the part with glamorous outfits on set.