The Sims 4 Cats And Dogs DLC Origin CD Key Global
This product requires you to have The Sims 4 ORIGIN CD-KEY GLOBAL activated on your Origin account in order to play.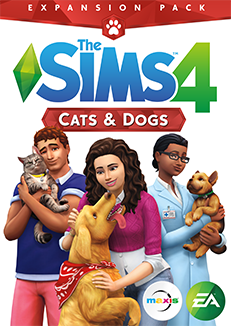 New Hot
Platform:


Region: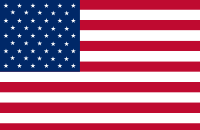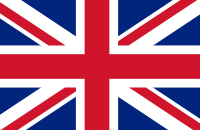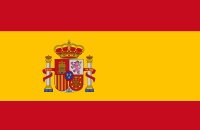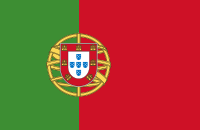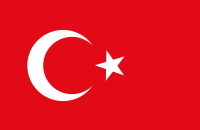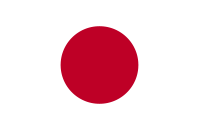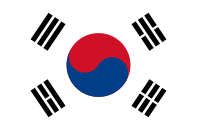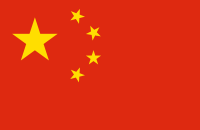 Product Description
Create a variety of cats and dogs, add them to your Sims' homes to forever change their lives and care for neighbourhood pets as a veterinarian with The Sims 4 Cats & Dogs.
The Sims 4: Cats and Dogs will add a new "Create a Pet" tool to the game that will give players the ability to create their own special felines and canines with distinct personalities and unique physical features, and then dress them up with expressive outfits and accessories. Just as it is in the real world, however, you won't have total, unquestioning control over them. These wonderful, lifelong companions will change your Sims' lives in new and special ways.
Deep into this game:you can create cats and dogs,use the powerful Create A Pet tool to customise your Sims' perfect cats, dogs, puppies and kittens.Choose from a variety of breeds, give them distinct personalities and directly manipulate their features;you can bond with your pets,experience the companionship and fun that furry friends bring to your Sims' lives.