MineCraft Gift Code
Minecraft is a sandbox indie game originally created by Swedish programmer Markus "Notch" Persson and later developed and published by Mojang.
Minecraft is a game about breaking and placing blocks. At first, people built structures to protect against nocturnal monsters, but as the game grew players worked together to create wonderful, imaginative things.
Show All Content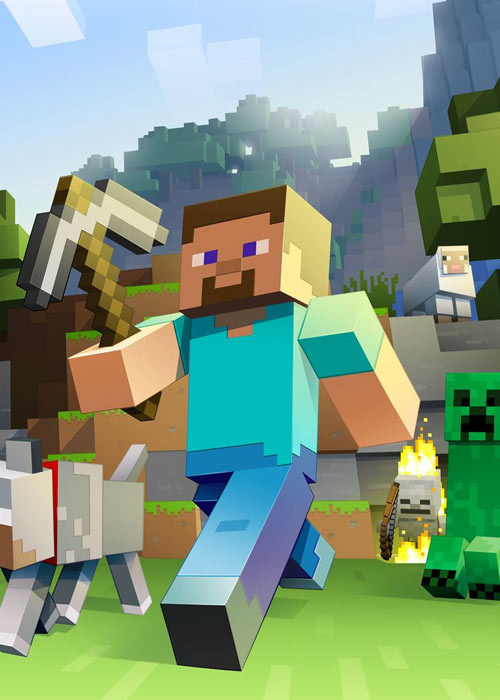 New Hot
Platform:

Region: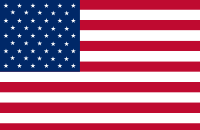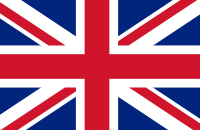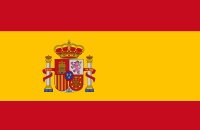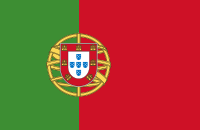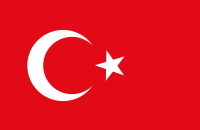 Tags: Sandbox
Product Description
Gift Code Information:
The
MineCraft Gift Code
is the serial number or product code which is a combination of letters and numbers that activates MineCraft Gift Code, normally found on a sticker inside the game's case or printed on the game's quick reference card. The purchased MineCraft Gift Code is used to register and activate the relevant game gift to gamers. Depending on the product, we provide this in the form of a scan of the code or the actual code in text format.
Note: All of our products are delivered digitally in the format of a MineCraft Gift Code which can be activated on one the relevant platform shown above. We will send the code to your Payment email and the delivery is no longer than 20minutes. Buy MineCraft Gift Code - Become a Premium Member!